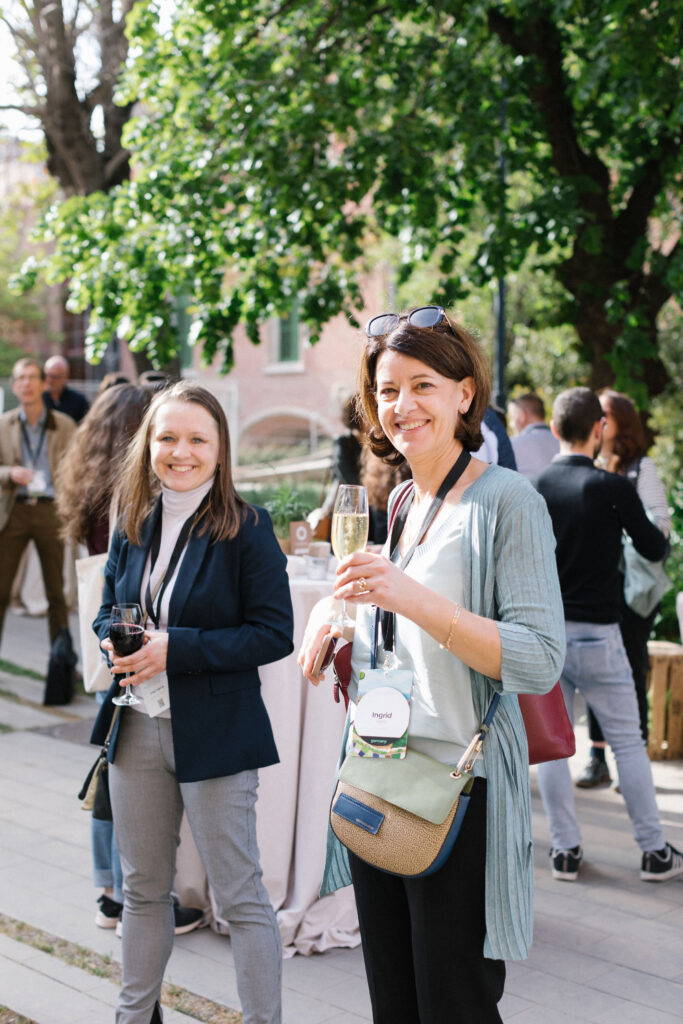 leed wineries in spain
Bodegas Beronia & Caves Perelada celebrated at #Circle2023
The Caves Perelada winery northeast of Barcelona was the first winery in Europe to achieve LEED Gold status while the Bodegas Beronia winery in La Rioja was the first to certify LEED Gold v4. Wines from both were featured at #Circle2023.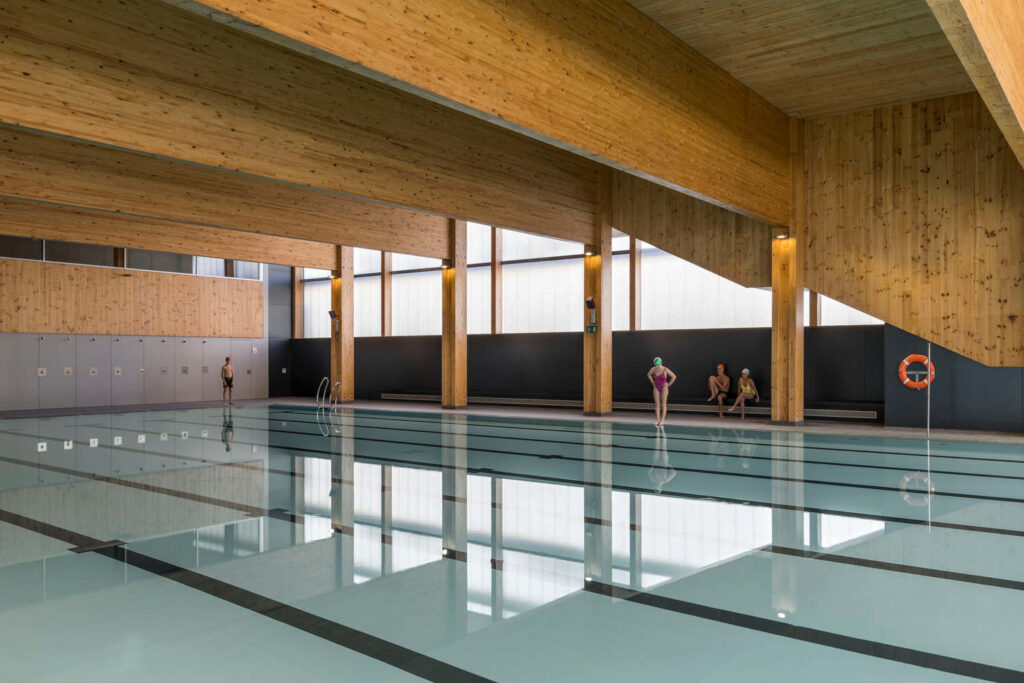 leed platinum polideportivo turó de la peira, courtesy enric duch
#DiscoverLEED: Barcelona
272 LEED projects in BCN account for nearly 1.5 million square meters of certified area.
Tour 14 stand-out projects, including our #Circle2023 venues and Day 03 tour stops.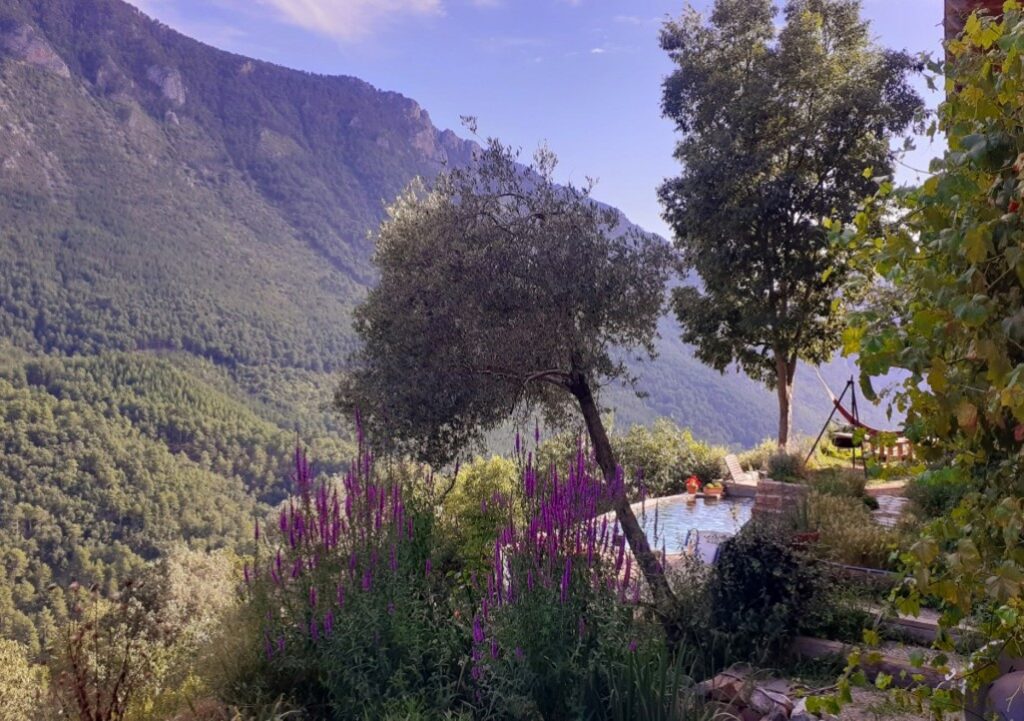 leed platinum cal guerxo, courtesy emmanuel pauwels
*to neutrality & beyond*
10 important projects from Europe and around the world.
We asked the #Circle2023 advisory group which projects inspired them in the context of our #Circle2023 theme, "To Neutrality & Beyond".